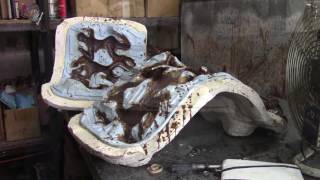 Wax Mold Creation Process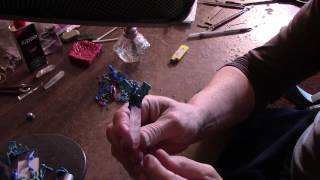 Dragon Crystal Pendent Design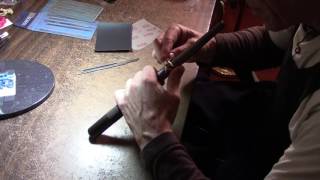 Freshwater Dolphin Ring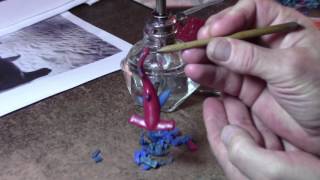 Custom Designed Hammerhead Shark Pendant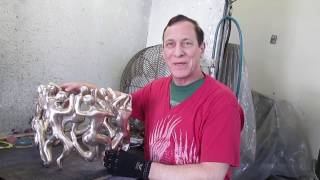 Tribal Dance Series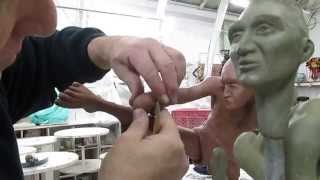 Kickboxer Sculpture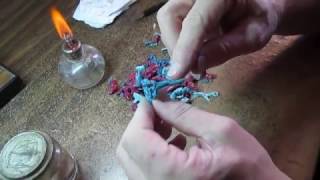 Octopus Ring Wax Model Finishing and Detailing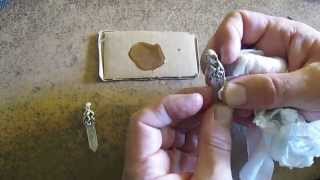 Gluing Silver Jewelry to Crystals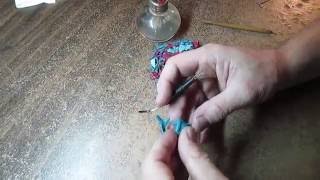 Hammerhead Shark Ring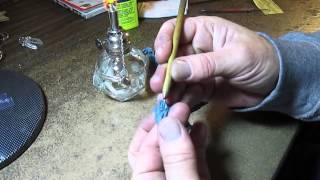 Dragon Serpent Ring
Wax Mold Creation Process

This video describes how a wax mold is created and used.

Dragon Crystal Pendent Design

In this video, David shows the process of selecting, matching and adapting his Dragon Crystal Pendent for attaching quartz crystals.

Freshwater Dolphin Ring

A detailed look at the process of molding and finishing one of David's latest ring creations, the Freshwater Dolphin.

Custom Designed Hammerhead Shark Pendant

David creates a custom version of his very popular Hammerhead Shark Pendant

Tribal Dance Series

David Rasnick has created a series of designs based on his Tribal Dance creation. In this video he discusses his approach to design and adaptation.

Kickboxer Sculpture

Jewelry designer and sculptor David Rasnick discusses his creative process in the creation of his kick boxer sculpture.

Octopus Ring Wax Model Finishing and Detailing

In this video David demonstrates the process of detailing and finishing a wax model of an octopus ring. The final product will be a beautiful sterling silver ring.

Gluing Silver Jewelry to Crystals

Dave is demonstrating how to glue a silver octopus and dolphin to crystals to make beautiful necklaces.

Hammerhead Shark Ring

Watch Dave as he adds some the finishing touches to the hammerhead shark wax model before it is caste into a beautiful silver ring.

Dragon Serpent Ring

In this video, David first shares some shots of his recent trip to Vietnam where he saw an incredible Dragon sculpture and then he shows you some of the details of finishing his Dragon Serpent Ring creation.